2 tags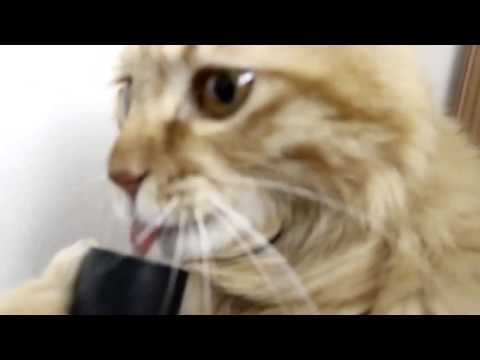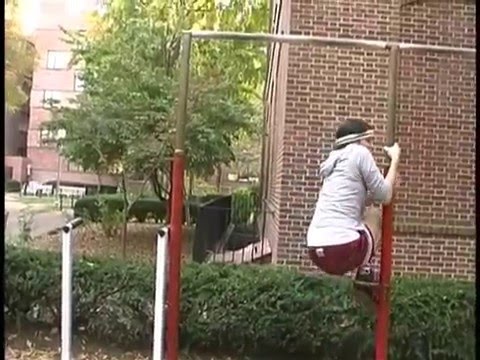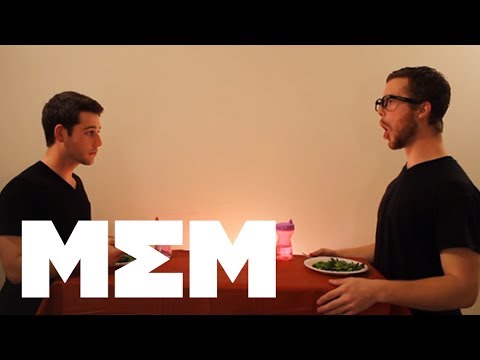 Please RT
1 tag
"It turns out procrastination is not typically a function of laziness, apathy or..."
– David Cain, "Procrastination Is Not Laziness" (via pawneeparksdepartment) This totally justifies every excuse I've been giving myself from not doing that thing I'm supposed to do. (via aaronmoles)
Bears, repeating.
Watch
kirklarsen: ryanxilliams: mikeantonucci: Please watch this CRAZY dog video! It will change your life. This is the dog video to watch Cool.
Watch
theidiotking: connuh: I HAVENT LAUGHED SO HARD IN MY LIFE A++++++++ Am I missing the joke that we're all posting this because we hate these kids, or do people genuinely find this funny?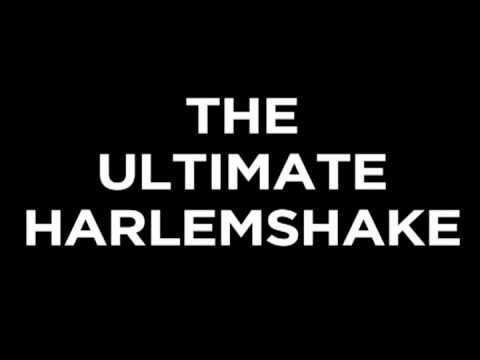 Watch
ferniecommaalex: My goodness, this is good. Nick Wiger, ladies and gentlemen. Perfect.
according to the way i use facebook, i have the answer to every political argument ever. AMA.
thrillcox: noahforman: drujohnston: Drexel...
Anonymous asked: Anything?
5 tags
Get Real.: Tax the Rich! →
fuck-liberal-morons: Suppose that every day, ten men go out for beer and the bill for all ten comes to $100. If they paid their bill the way we pay our taxes, it would go something like this: The first four men (the poorest) would pay nothing. The fifth would pay $1. The sixth would pay… God. Dammit. This again? In the real world, the tenth guy owns the bar and a privately run charity...
4 tags